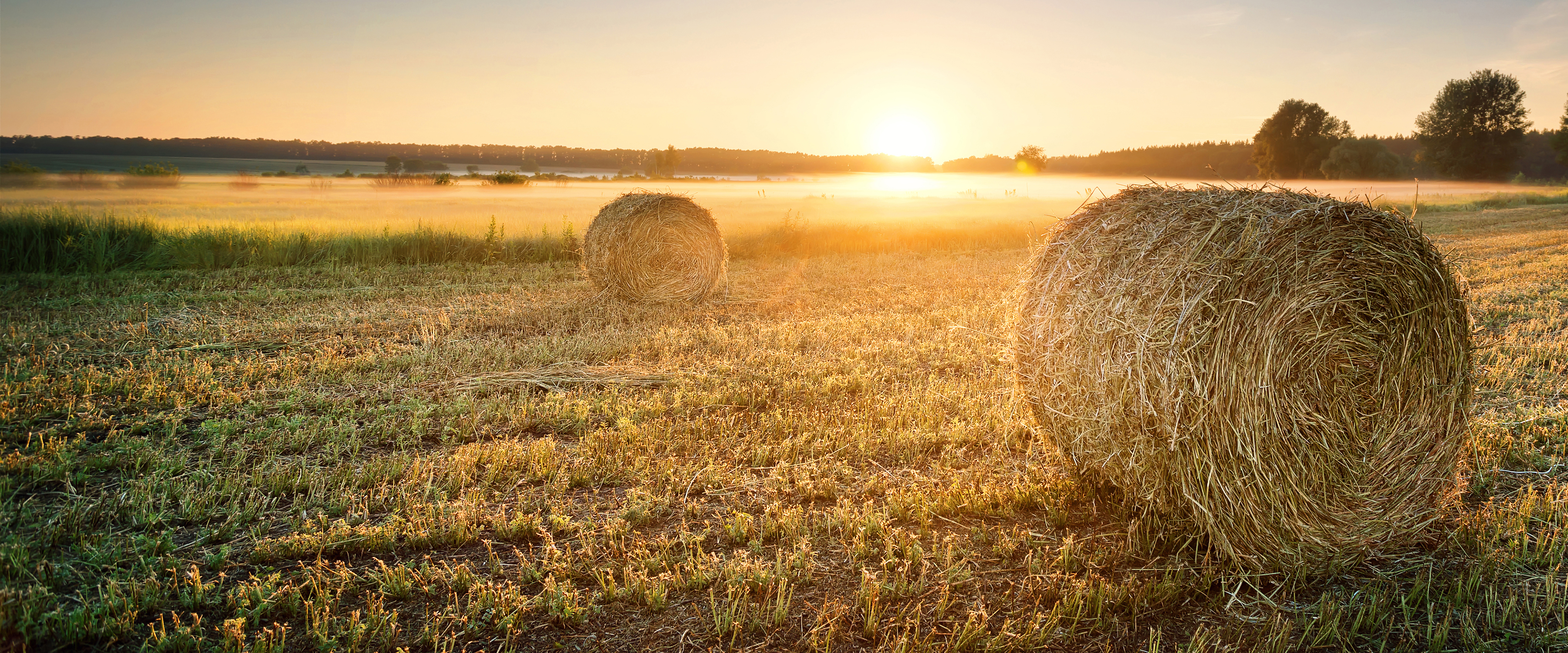 Welcome to our new parish council website.
This site is currently being developed. Check back for the latest updates and information.
Please contact the clerk if there is anything you wish to see that is not currently on the site.
The next Sibsey Parish Council meeting is scheduled for Tuesday 6th September 2022
Click here for Parish Council Meeting Agenda
Important Planning Notification
REVISED S/152/00558/22 | Planning Permission - Siting of 15no. agricultural workers' static caravans, a welfare building, 2 storage containers and excavation of land to form a pond. | STAPLES VEGETABLES LIMITED, STATION FARM, STATION ROAD, SIBSEY, BOSTON, PE22 0SE
PARTY IN THE PARK
Thank you who all attended and those who helped with the celebration of the Queen's Jubilee on Saturday 4th June 2022.
CONGRATULATIONS to Megan Holmes the winner of the Design a Crown competition